Amaqqut Alaskan Malamutes are based in Wakefield, West Yorkshire, England.
To contact us in relation to puppies or our dogs, or if you just want to talk about the breed, please:
Telephone
0797 439 5564
Email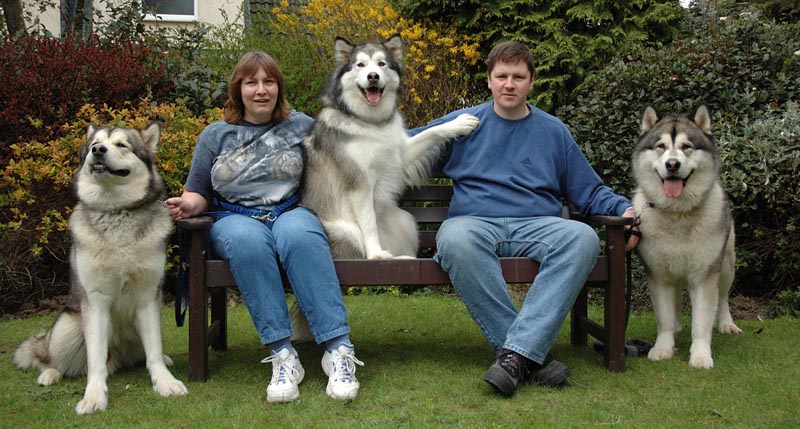 © Designed by Amaqqut Malamutes. No part of this website may be reproduced without permission.